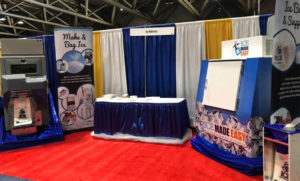 When: October 1 – 4, 2019
Where: Georgia World Congress Center– Atlanta, Georgia (https://goo.gl/maps/k5YFxE3oDLSma8bw5)
Come see us at Booth #7572. Our key staff members will be there to discuss how we are making Ice Bagging EASY for the C-Stores:
Mike Koenigstein – President, Ice Made Easy
Hitpreet Raheja – VP of Sales, Ice Made Easy
Teresa Schulte – Sales Specialist, Ice Made Easy
Products on Display: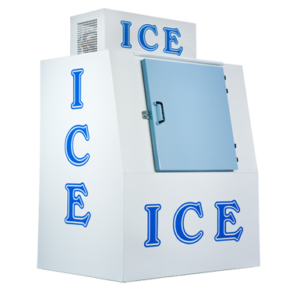 Come see our new merchandiser with a SURPRISE new feature this year. You don't want to miss this !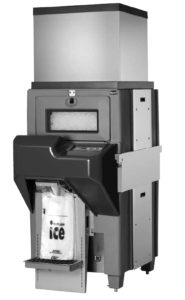 Come bag your own ice to see how this automatic bagger is revolutionizing ice bagging for C-Stores.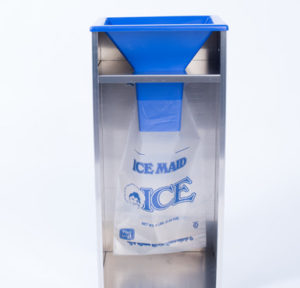 The manual bagger can be attached to most ice machines or used as a free standing unit. Ice bags are attached to the unit allowing ice to be deposited efficiently.
But it's not all work and no play. Let's have some fun!
Make sure to get your badge scanned to:
Become eligible for 5% discount on any orders placed before October 31st 2019
Get entered into our drawing. Drawing winner will be announced at noon on Friday, October 4th 2019
Not coming to the Show? No worries. You can still win by Liking our Facebook Page to win an exclusive prize. Extra points for tagging your selfie at our booth !