Optimize your #1 C-store profit margin item, Ice, with a Merchandiser.
Merchandisers allow you to:
Effectively publicize Ice and affect impulse buys
Increase your Ice storage capacity & free up limited freezer space
Control your supply of Ice
Ice Made Easy Merchandisers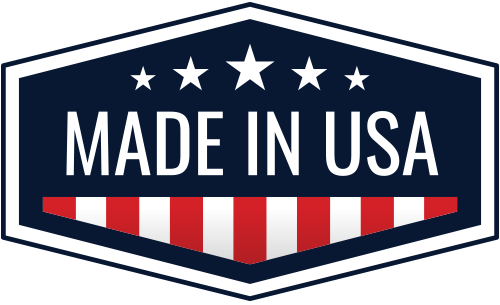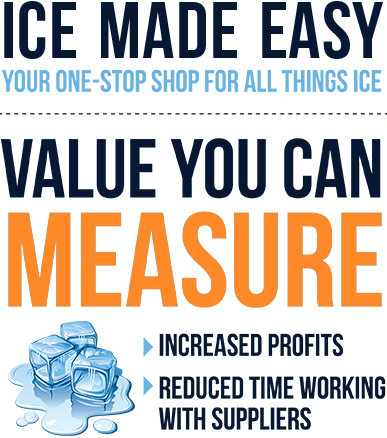 Questions? Need A Quote? We'd Love To Hear From You.
Call us at 1-800-ICE-6243 (423-6243) or send us a quick message.